Here at Rustici Wellness Center we pride ourselves in being very family oriented. Our open room setting allows everyones conversations to vibe off of others, gaining lifelong friendships. 
Dr. Wade's Rustici Wellness Center administers a multitude of care from highly qualified and certified health practitioners.

     RWC offers the latest technology and software found ONLY in Dr. Wade's office, including true, customized digital 3-D X-rays, a state of the art decompression table, and posture screenings. By capturing specific chiropractic angles, digital 3-D X-rays are a key tool in helping patients who physically showed subluxation and/or degenerative changes to hold or better maintain their adjustments.

     Dr. Wade, D.C. specializes in the Blair Technique, a chiropractic method that starts by looking at your spine through a series of customized 3-D X-rays. Once the doctor analyzes the patient's skeletal structure, he can move forward to help correct the problem in the most efficient way. No more guesswork. By ensuring your upper cervical area is properly aligned you can have a balanced, healthy spine and body.

     Please feel free to check out our page facebook.com/rusticiwellnesscenter for more updates, events and valuable information.

                                                                                                                                                 "Loving ourselves works miracles in our lives." - Louise Hay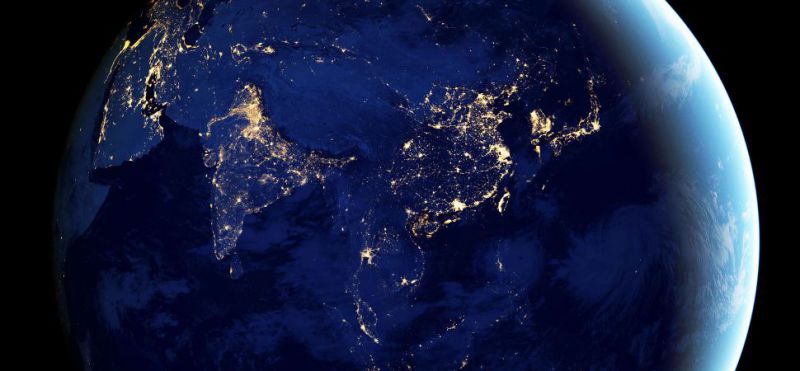 Our Patients Travel the Distance! 
      Patients not only come from the Lee's Summit area, but from all over the Metro and the United States! We even have families who make a special trip to see us whenever they're in town from Egypt, France, Ecuador and the Netherlands!! Come into the office and check out our patient map and add your location! 
Meet Your Team of Professionals!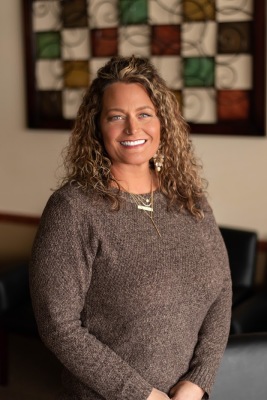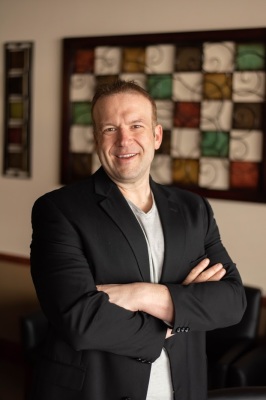 ​​  

​

Dr. Angela Sterling, D.C.

​​​
Dr. Wade Rustici, D.C. has decades of experience in the practice of chiropractic. Over the years he has developed his own unique techniques in effectively treating patients' specific issues and injuries. His deep commitment to caring for his patients' needs has led to both a thriving clientele and lifelong friendships from those whose lives he has changed for the better.
​Dr. Angela Sterling, D.C. has a passion for helping others that led her down the path of Alternative Medicine into a career that allows her to provide her patients with high quality healthcare. As a licensed Chiropractic Physician, she brings a holistic approach to medicine in order to find comfortable and effective solutions for everyone. She is dedicated to building long-lasting relationships based on trust and medical integrity with every single patient.
Dr. Sterling is also Nationally Board Certified in Physiotherapy which includes alternative pain management, kinesiotaping, posture correction exercises, muscle imbalance exercises, and injury rehabilitation.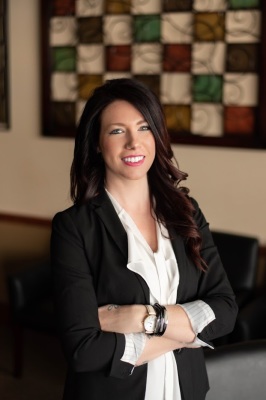 GN Business Management Solutions
Gretchen brings years of experience and knowledge to the wellness center. Her company, GN Businesss Management Solutions, was started to help companies grow and prosper. Gretchen is integral in all aspects of patient care. From the moment you enter the facility, to X-rays, or ongoing therapy's, she is able to provide the consistancy of care that the doctors deem appropriate. Full of life and passion for everything she does, the wellness center is lucky to have such a top-notch CCCA, X-Ray Tech and Office Manager!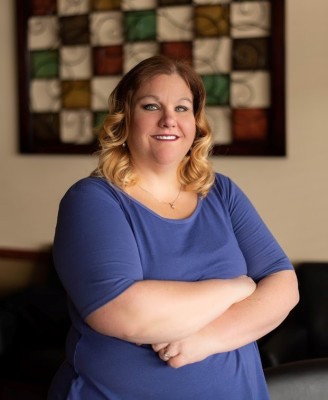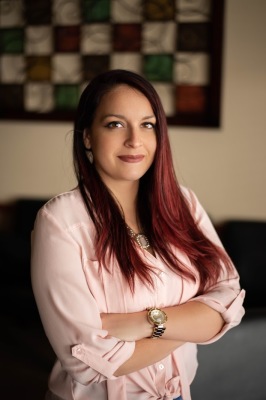 Shawna is a licensed Massage Therapist and comes to us with over 13 years of experience! She specializes in Sports Medicine, Athletic Training, Deep Tissue, Cupping Therapy, Prenatal, Myofacial Release and Trigger Point Massage. 

Ashley is a licensed Massage Therapist who graduated from Everest College at the top of her class! She specializes in Deep Tissue Therapy; Aromatherapy, Scar Tissue, Reflexology, Hot/Cold Therapy, Sports Massage, Cupping Therapy and Hot Stone Massage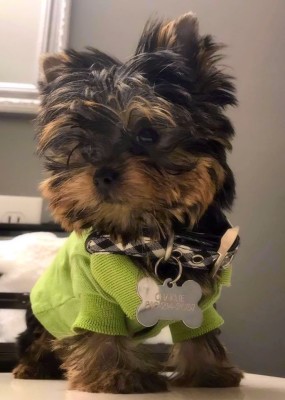 Charlie is our most precious part of the team! 
Are you having a bad day? Come in and see Charlie, he'll chear you right up! 
Consultation

+


**For first appointment only,  X-Rays may be Required
***Terms and conditions apply. Please Call for details. 
​816-623-3001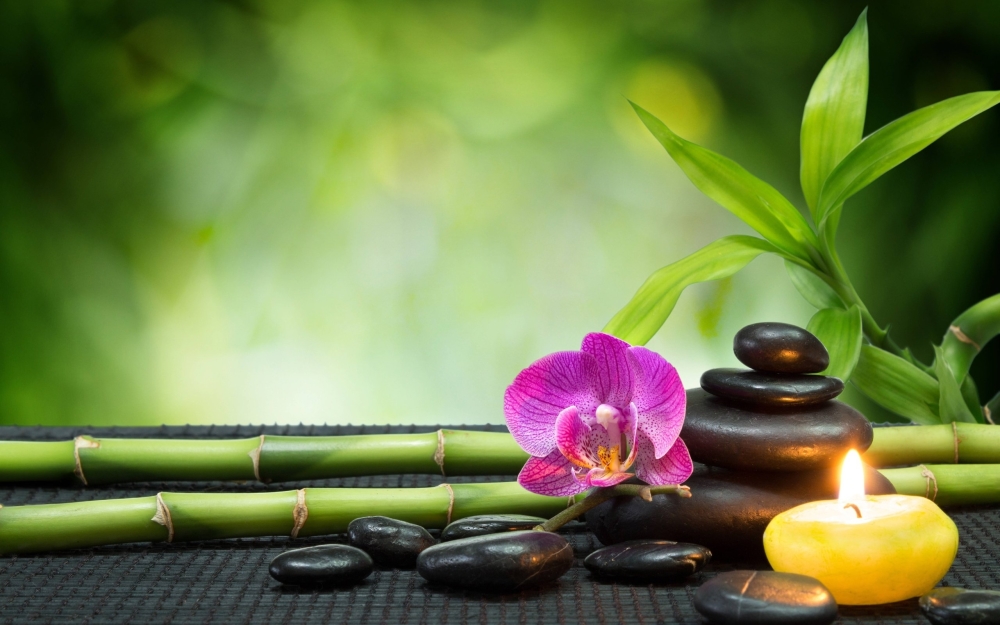 Improve your treatment plan with a massage by our Massage Therapist Ashley. Ashley is a licensed massage therapist who graduated from Everest College at the top of her class! She specializes in Deep Tissue Therapy; Aromatherapy, Scar Tissue, Reflexology, Hot/Cold Therapy, Sports Massage and Hot Stone Massage are also available. Book your appointment today! She books up fast!
** Client may be asked to be cleared by Dr. Rustici prior to receiving a massage which may include a Consultation and
X-Rays. Please Call for details. 
We offer Current Naturals CBD Products!!
CBD 
*THC Free*
helps people who suffer from: 
CBD Oils, CBD Salve, CBD Gel Caps, Pet Health, and CBD Lotion are all available!
*Please stop by or call for pricing and questions*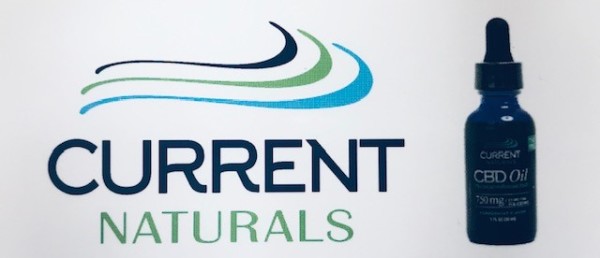 Like what you see?! Share us on Facebook to tell all your friends about           the amazing things happening here at Rustici Wellness Center!!